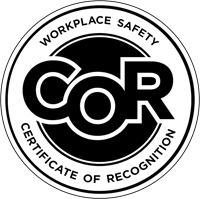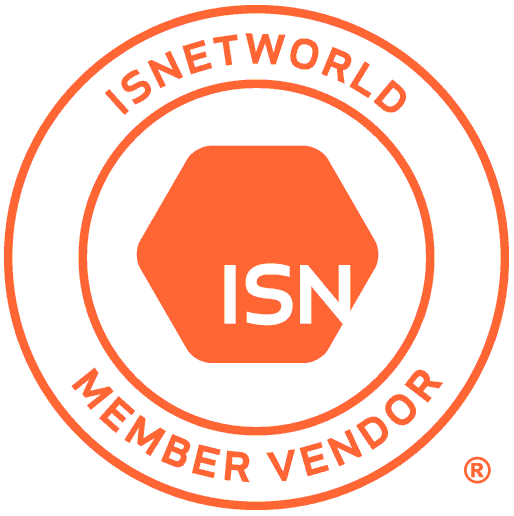 Tower Mechanical
Our Mission
To be an owner executed, highly skilled and experienced HVAC, Plumbing and Electrical Service provider capable of providing timely maintenance, solutions and repairs for all of our customers' needs. To provide exceptional service and quality with cost effective pricing to all of our customers. To provide our customers the reassurance of a "COR" Standard Safety Program. To set the bar for customer satisfaction in all facets of our business.
Our Experience
The broad spectrum of experience at Tower Mechanical provides our customers with the knowledge to manage your entire building's mechanical and plumbing needs and the understanding to ensure that all inter-related systems achieve maximum efficiency with minimal breakdowns.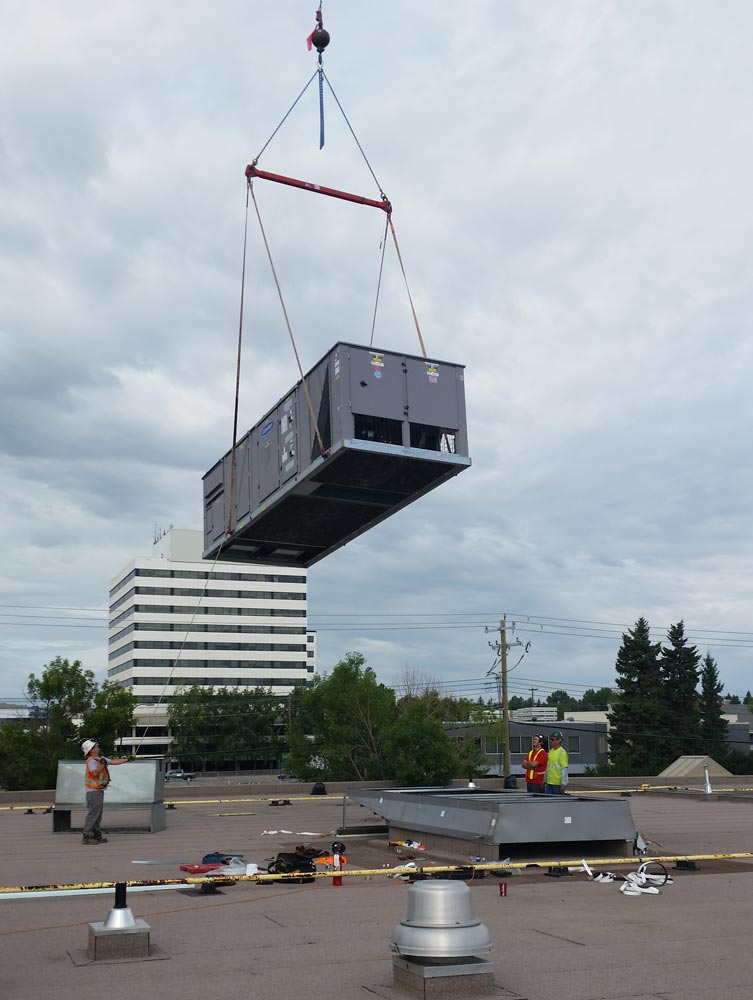 Our experience portfolio includes service and installation of:
Boilers (all sizes up to 1000K BTUs)
Chiller Packages (up to 500 ton)
Roof Top Heat Cool Equipment (2 - 50 ton)
Pneumatic and BMS Control Systems
Make Up Air Systems
Exhaust Fans
Circulating Pumps
Air Handling Units
VAV boxes, duct work & variable vane inlet systems
Plumbing Service and Construction
Electrical Service and Construction
RTU Replacement
Tenant Improvements
Cross Connection Testing and Inspection
Air Balancing
Before and After
Example of a boiler installation both before work started and after completion.